About Oris
During his creative life Oris has written about 100 books on spiritual-philosophical and esoteric topics, as well as on the mental and spiritual relationship between the human energy-structure and the energy-structure of the universe.
A large part of Oris's life is devoted to spiritual work through writing books on cosmological subjects. In them the author uncovers such matters, which no one has ever touched so deeply and in such detail before. As early as 1996 Oris managed to find his Spiritual Mission, which he is tirelessly pursuing to the present day.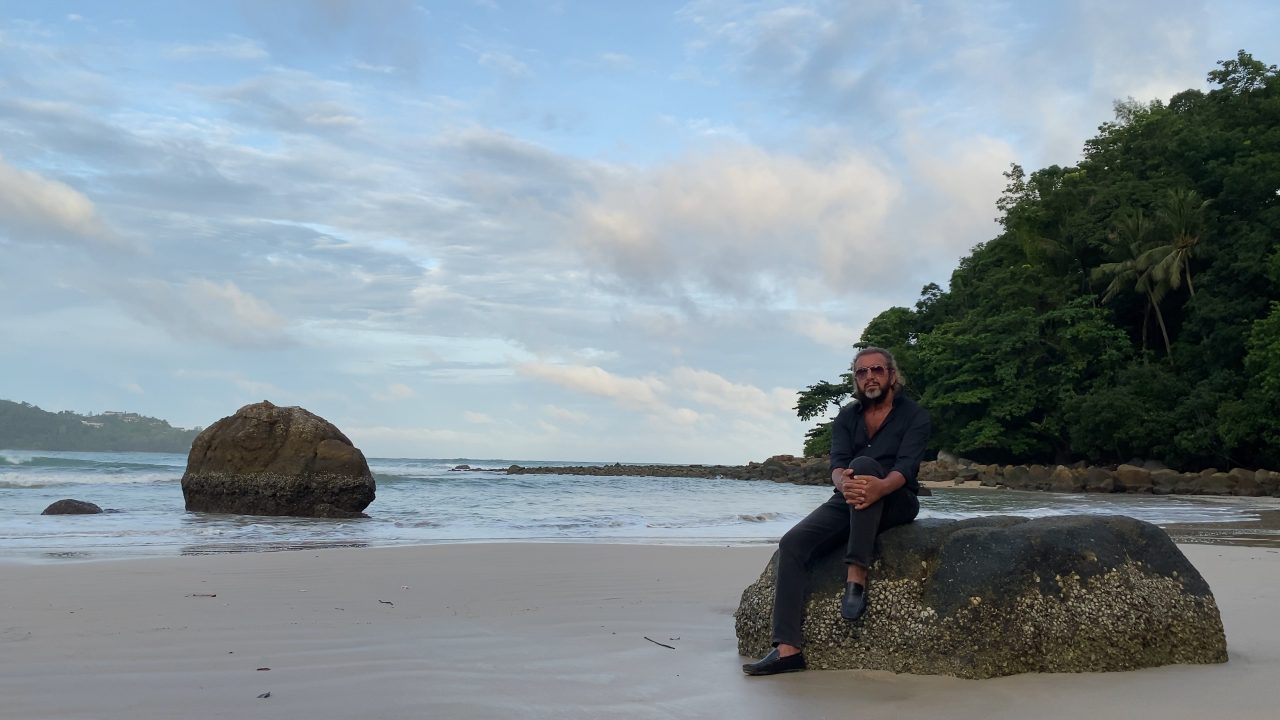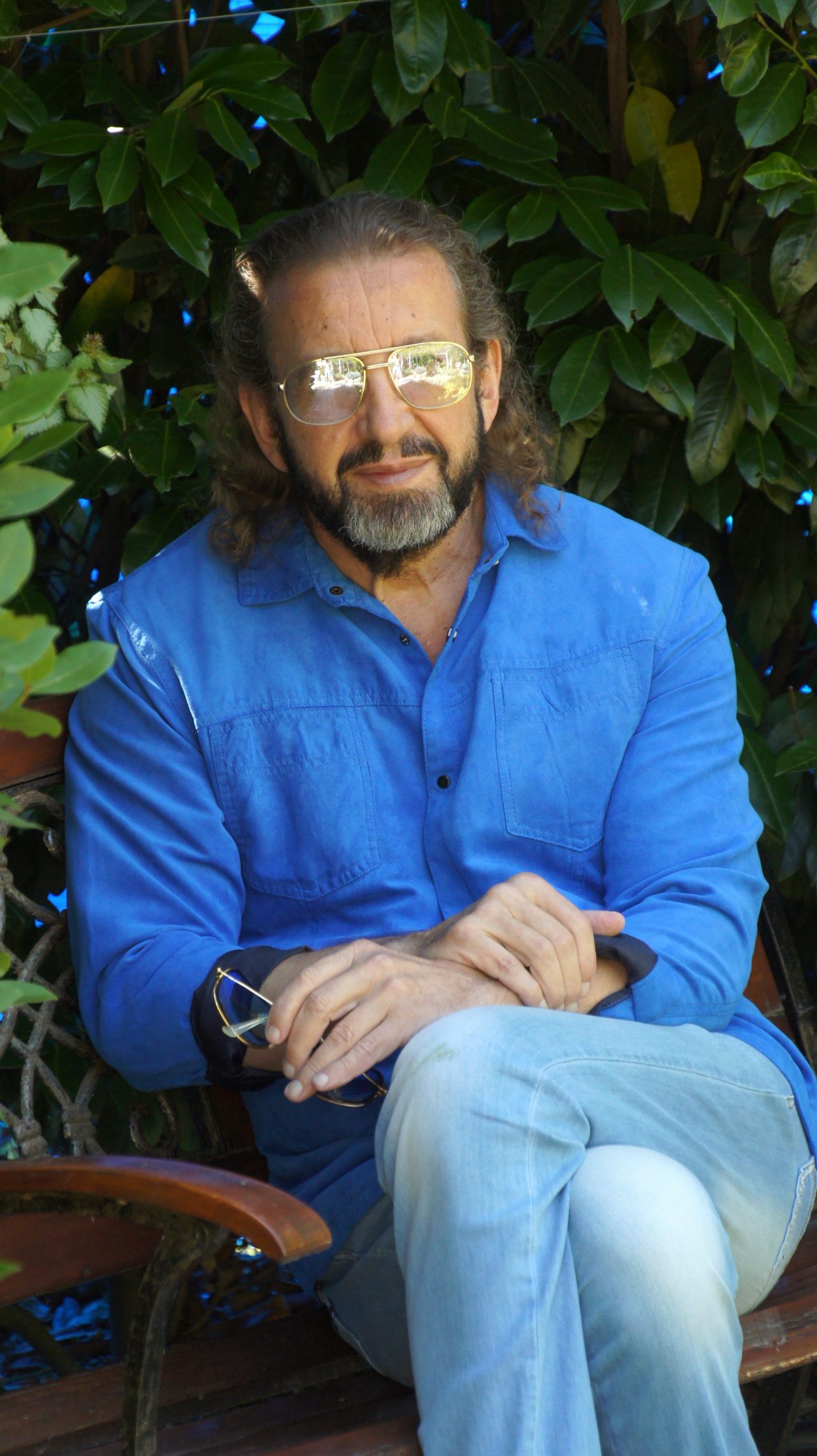 Oris was born on 25 January 1954 in small Ukrainian village of Maryinka in the Donetsk region in the family of a miner and a nurse.
From an early age (at the age of three) Oris developed an intuitive gift for writing poetry. Oris read out his first poem «Zhen-shen» at the age of 3 to his mother, who wrote it down, because he couldn't write yet.
He also possessed medial abilities from an early age: he could spontaneously «see» dynamic pictures of events and episodes from other people's personal lives, the authenticity of which was often later proven.
As a preschooler, Oris would periodically warn the children of impending contingencies when they were up to some mischief, and at school he knew who would be called to the blackboard and warned his classmates about it. He also knew in advance which boys and girls would be sympathetic to one another and which not.
Oris's first poems, from the age of 6, were published in the Maryinsky district newspaper. In addition, Oris was good at drawing: 14 portraits of Ukrainian and Russian writers, which he painted in the 3rd grade, decorated the walls of the school corridor.
In 1971, Oris graduated from the 10th grade, worked as an instructor of physical education in Maryinsky Raypotrebsoyuz, and in 1973 he entered the Faculty of Agronomy of the Crimean Agricultural Institute, graduating in 1978.
After 4 years of professional activity on the South Coast of Crimea (Yalta), he became the director of sports and recreation base (village of Ponizovka), belonging to two Moscow research and production associations – «Measuring Equipment» and «Energy», serving the space industry.
He resigned in 1990 to pursue his literary career.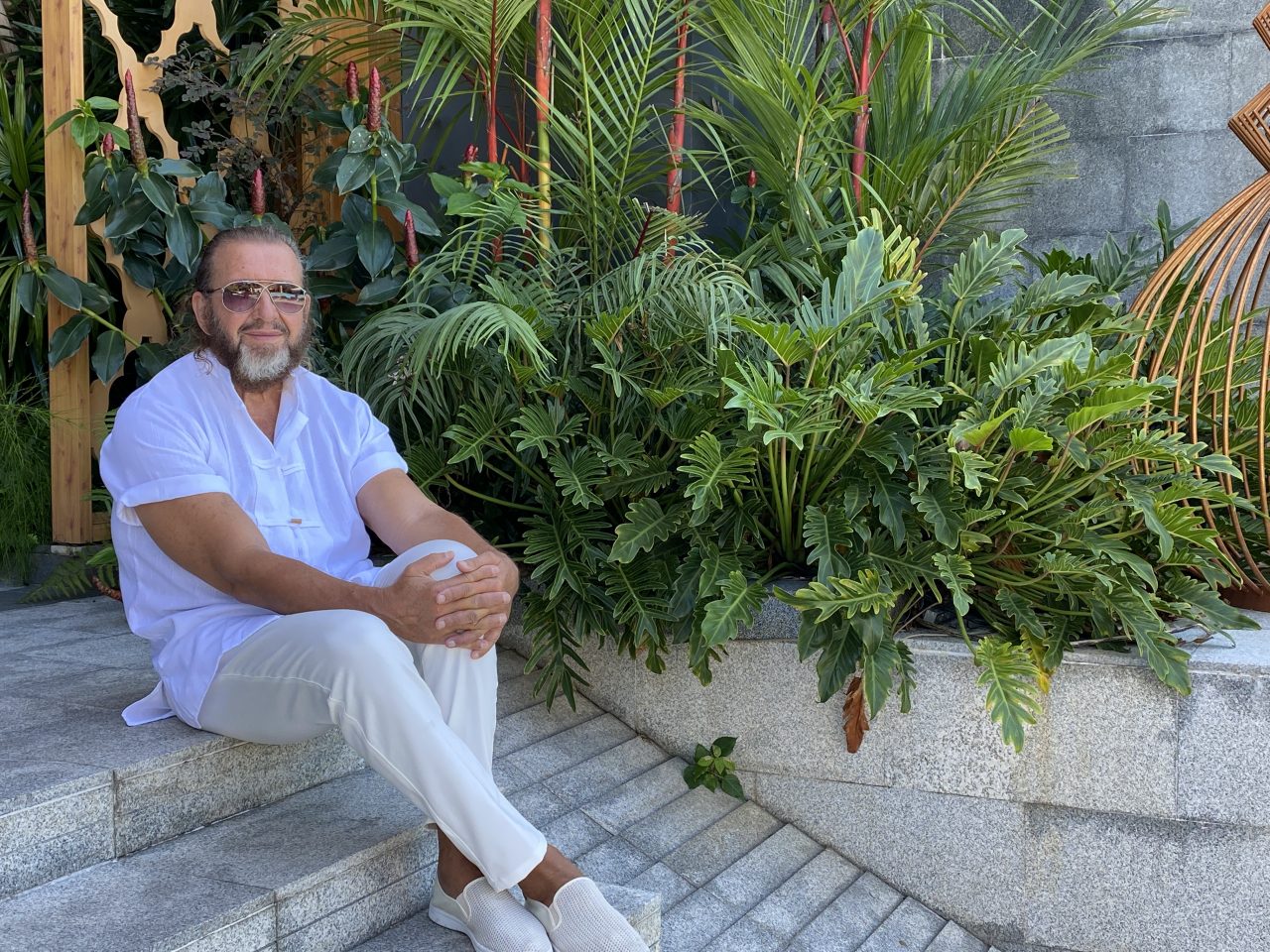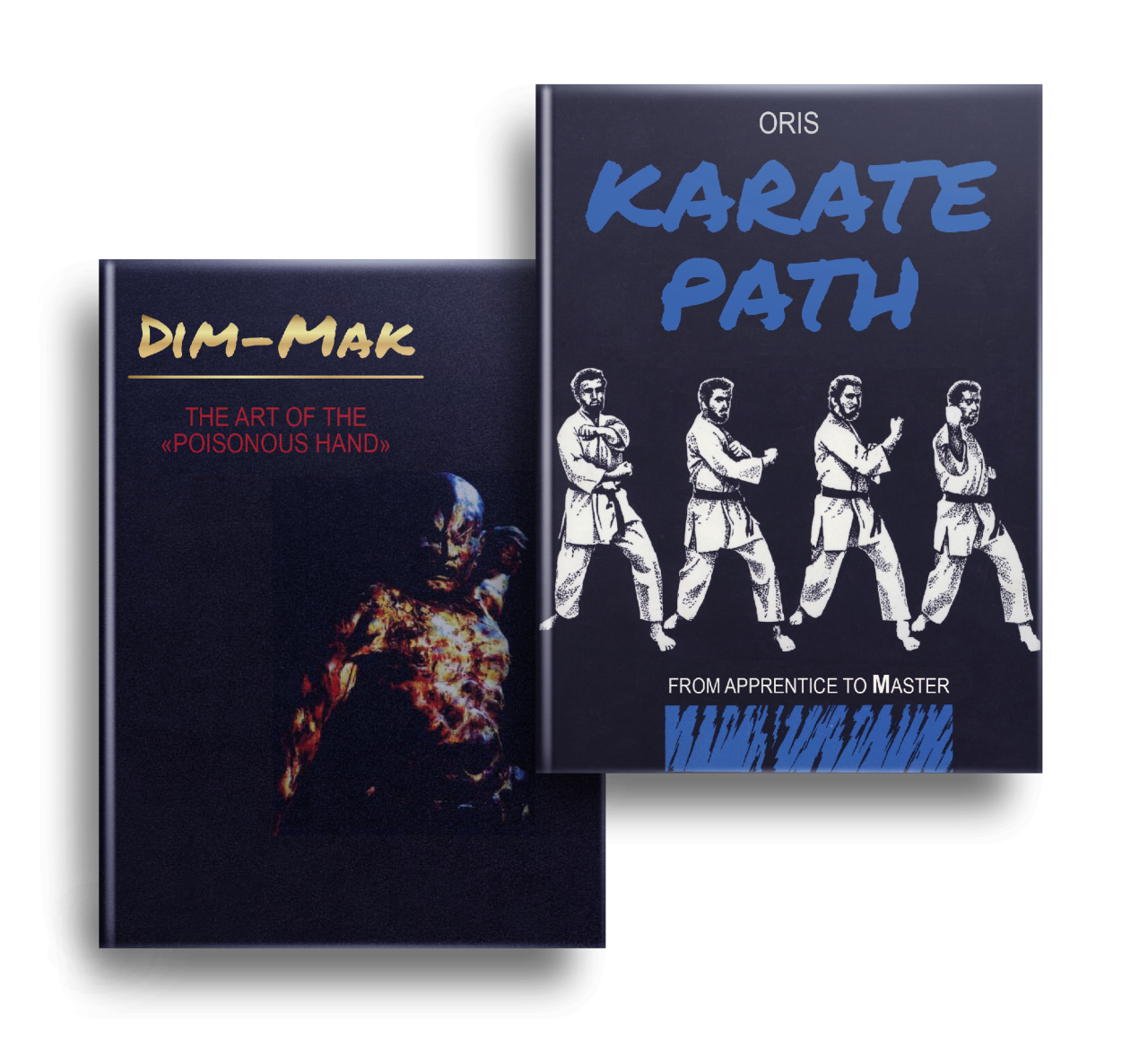 For this reason in 1982 Oris entered Simferopol State University, but in the 4th year he left the University for family reasons (due to the birth of his son Yaroslav in 1983) and because of perestroika.
During his work on the book cycle «Initiation or the Path of a Warrior», Oris (in a state of deep meditation) first inadvertently came into Contact with his Spiritual Teachers, after which he regularly received the information that formed the basis of the most unique book series «Life between Lives» and all the books subsequently written by him.
Then begins a more intense Spiritual Path for Oris, marked by a turning point in his life due to the urgent need arising in his Consciousness to find Himself and his Spiritual role in life.
As a teenager, Oris became very interested in martial arts: karate (Kyokushinkai), kung fu (Dim Mak – «The art of the poisonous hand», Wing Chun, Zui Quan), judo, sambo and others. Later, in 1975 he achieved a black belt in martial arts and in 1979 in Yalta at the Ministry of Internal Affairs he opened a martial arts section and hand-to-hand fighting.
From this period (1975), while still a student at the Institute, he worked for 15 years on writing several books series about martial arts. Three volume textbook on karate and Dim-Mak Art titled «Karate Way – from Student to Master» was colourfully designed and published in Moscow in 1992. During these years a separate book Dim Mak – the art of «poisonous hand» was published in Moscow.
A second cycle consisting of more than 20 books under the general title «Initiation or the Path of a warrior» was written during this period, but it was not published in the USSR because the author had no higher physical education.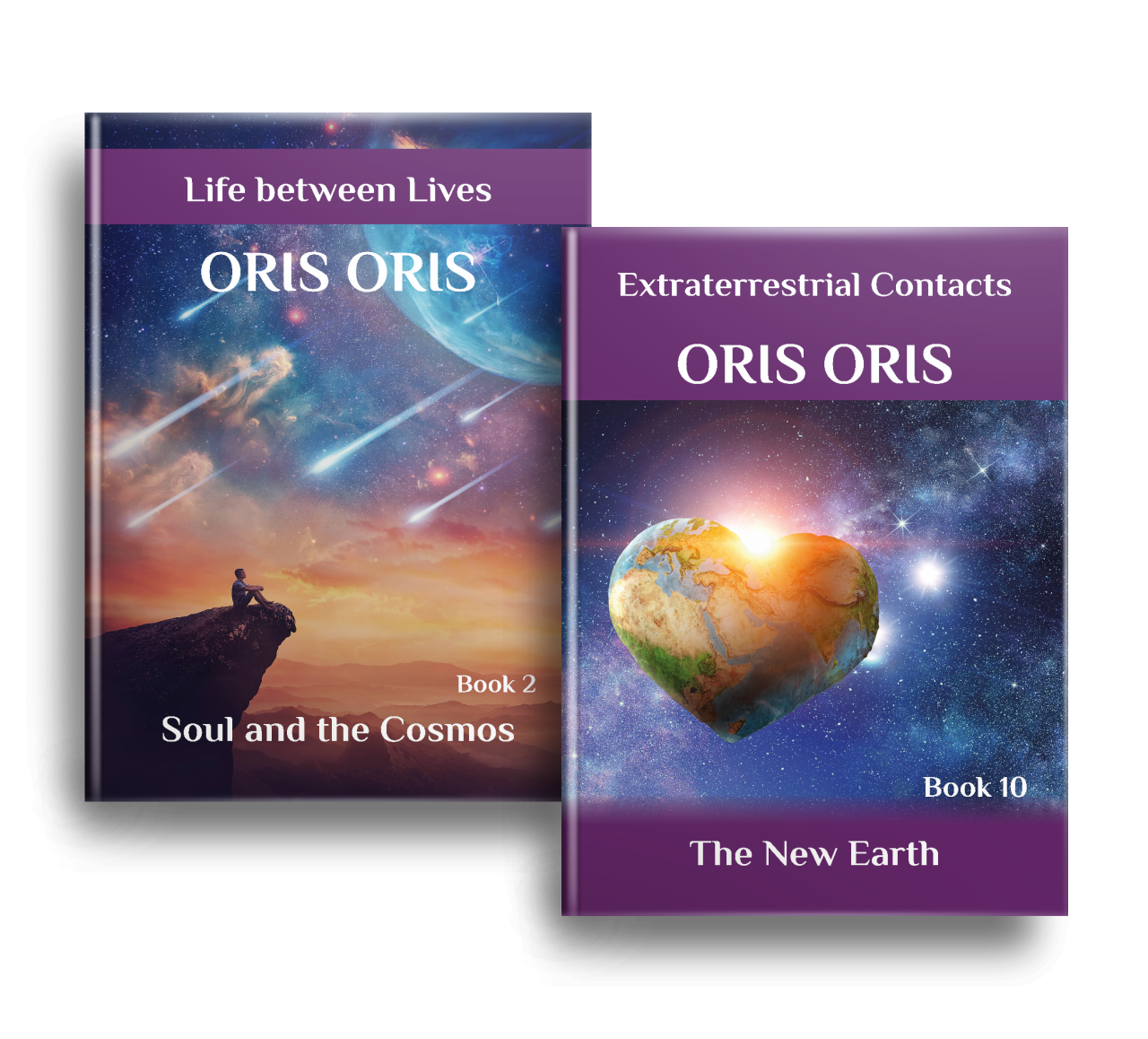 He went as a hermit to a cave in 1996 from which he had no plans to return. There, in the cave, deep Spiritual revelations came to him, as well as information about his past (parallel) lives. Some of these inner experiences Oris described in poems, which have been published in a separate collection.
On the basis of the contacts with his Spiritual Teachers during this period (after 40 days of taking only water), having learned his Purpose in life, he returns home with a renewed Self-consciousness, after which a new Spiritual phase begins in his life: within four years he writes more than 40 books, which are combined into several cycles with the following titles: «Life Between Lives», «The Art of Dying» and «Extraterrestrial Contacts».
After 2000 he began to write texts to the melodies of Soviet hit songs, in which he expressed the whole quintessence of his spiritual conclusions and thoughts, emphasizing the role of Love, Kindness, Mercy and all Human qualities and feelings, which people so often forget in their everyday life.
Also after 4 consecutive Spiritual Initiations (from 1996 to 2000) Oris gets access to more true and authentic information about the structure of the Universe and the role of human in it, which he reveals in the book series called «Iissiidi", «The Great Message», «Immortality is available to everyone» and «Iissiidiology Fundamentals». These book series are written as the quality of information that Oris received becomes more and more complex because it comes from deeper and deeper levels of the collective Subconsciousness. These more profound and insightful conceptions form basis of his own Self-Consciousness and he begins to find answers to complex cosmological questions that until then were expected to remain unanswered for people for many decades to come.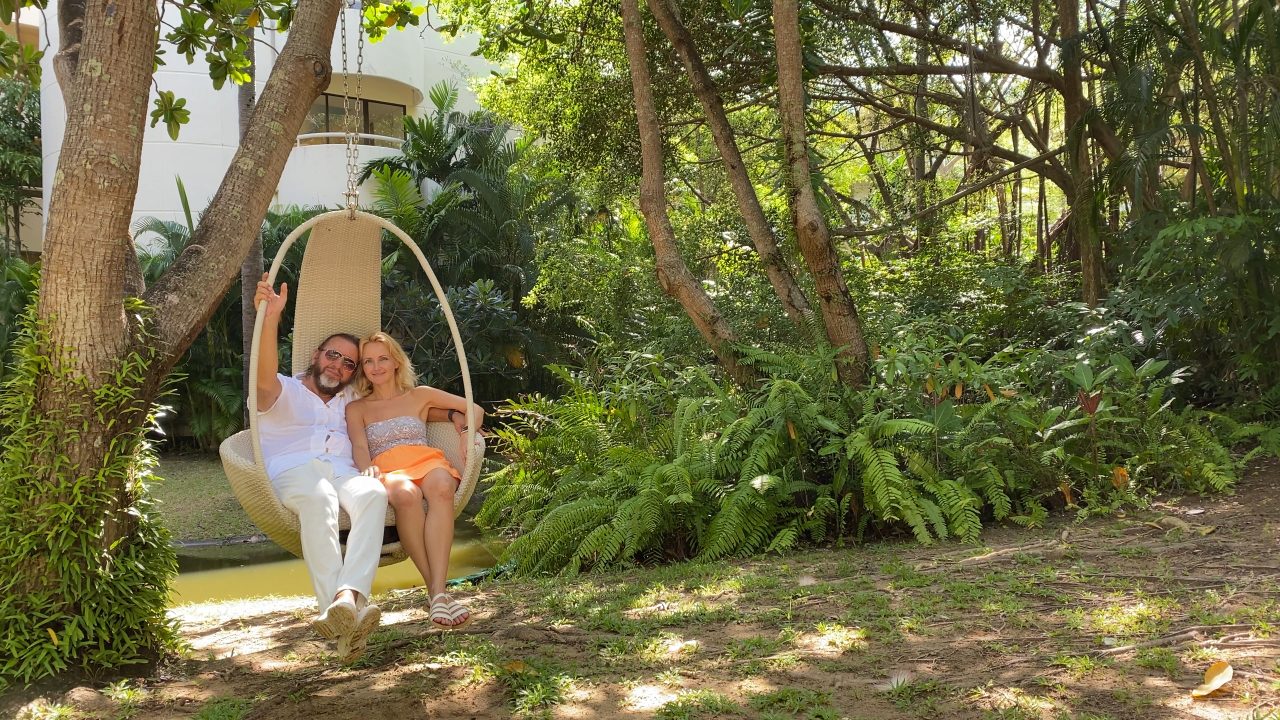 Views:
44
Задайте ваш вопрос!

Спасибо!

Ваш вопрос был принят и передан автору. Автор ответит на все интересные вопросы